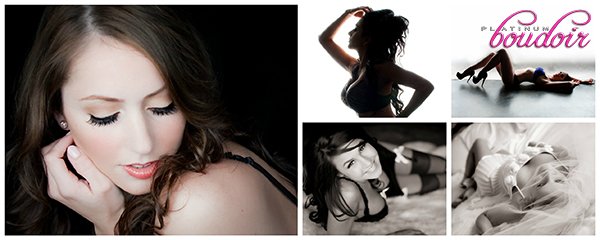 HOW METRO DETROIT'S PREMIER BOUDOIR PHOTOGRAPY STUDIO DOES VALENTINE'S DAY!
If you are familiar at all with Platinum Imagery Portrait Studio in Birmingham Michigan, you know that there is nothing more important to us than showcasing women and making them feel beautiful.  Whether it's a boudoir session as a gift for a significant other, photographs with spouses or family portraits with their precious children.  
With Valentine's Day quickly approaching, we've developed a special "White Sheet" mini session.  This concept will include one setup with a 30 minute session, and will be perfect for those that have already done a full boudoir session at the studio and are looking to add something a little different to their existing portfolio, while being a great exposure to our style for anyone that's always wanted to try a boudoir session in a safe and comfortable environment.
So, if you are looking for a pampering boudoir session for the first time or have a friend that has always wanted to give it a try, please feel free to give us a call at (248) 594-0024 or email us at info@platinumimagery.com to schedule an in person complimentary consultation.
Sessions must be purchased by February 14th, but can be redeemed up until July 31st.  So if you have a friend who is looking for the perfect grooms gift, birthday gift or are celebrating a personal milestone, please feel free to pass this invitation along!
Please feel free to see samples of our other work at Platinum Boudoir.  Once again, thank you so much for your patronage!