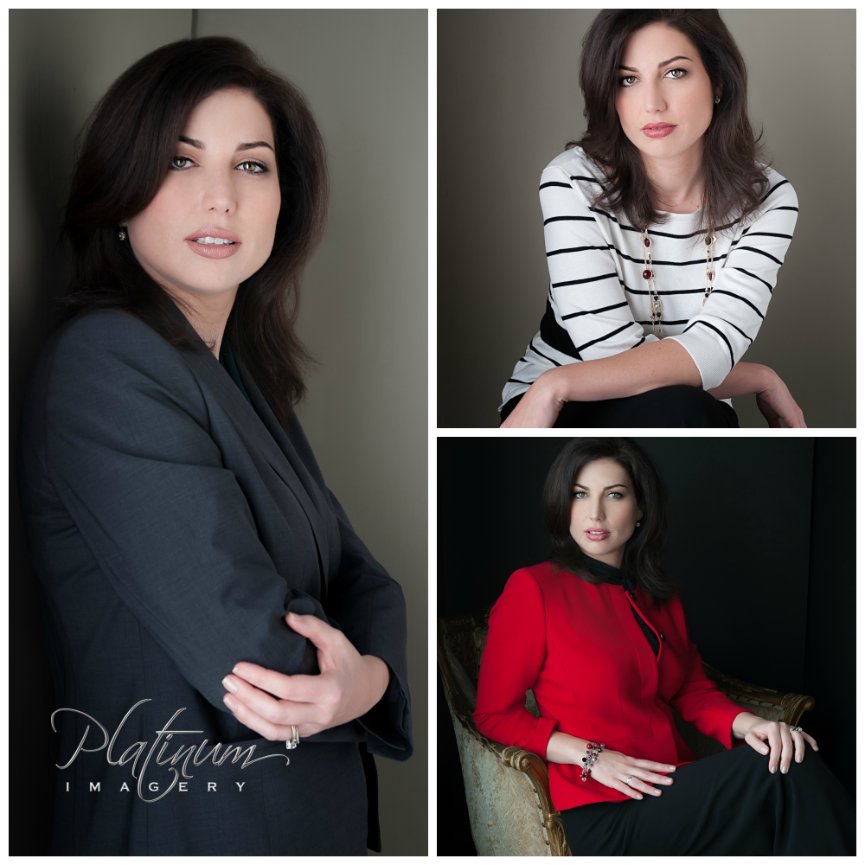 Though some may see headshots a dry subject, as a metro Detroit headshot photographer, we consider it a challenge to create images that will showcase our client's talents and personalities.
We tailor our sessions to accommodate images for business websites, LinkedIn profiles, Speaking Engagements as well as social media outlets like Facebook, Twitter and Instagram.
Send us an email at info@platinumimagery.com to schedule a complimentary consultation to discuss your needs.  Start the New Year with a new look!